This is an old revision of the document!
---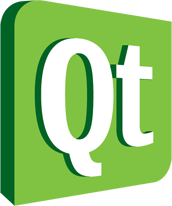 Qt Coding
Finding out coding information
Finding out solutions to problems
Check error messages, usual it is as it says (although always not so obvious in C++ compilation environment).

Search help

Google as usual

Ask from other groups if they have encountered the alike problems and have some solution.
Software stack for install