Growth
During the past decades human activities and different industries affected environment and resulted in lower output of agricultural production. To face this problem people started to create greenhouse.
The proposed system can help people to monitor their greenhouse environment through the desktop and website as monitoring terminals. This leads to several benefits to individuals and researches.
Team members
Pablo Caro Martin

Masoumeh Khaksari

Negin Banaeianjahromi

Juan Antonio Aldea Armenteros
Project idea and Motivation
Providing a monitoring system for greenhouses.

Keeping records of temperature, humidity, soil moisture and sun light statistics.

Allowing to control actuators like windows, fans, heaters.

No worries about leaving greenhouse on weekends or vacations.

Reduce the use of manpower and energy.

Right balance of humidity, temperature, soil moisture and light.

Helping amateur gardeners to maintain their backyard greenhouse.

Helps researchers about the growth condition of plants.

Increasing greenhouse production.

Short time of growth.

Improving quality.
Features
Information are available through the desktop

Users can see their greenhouse environment information in real time

Providing the statistics of humidity, temperature, soil moisture and light for users

Users can control and change their greenhouse condition through monitoring terminals
Architecture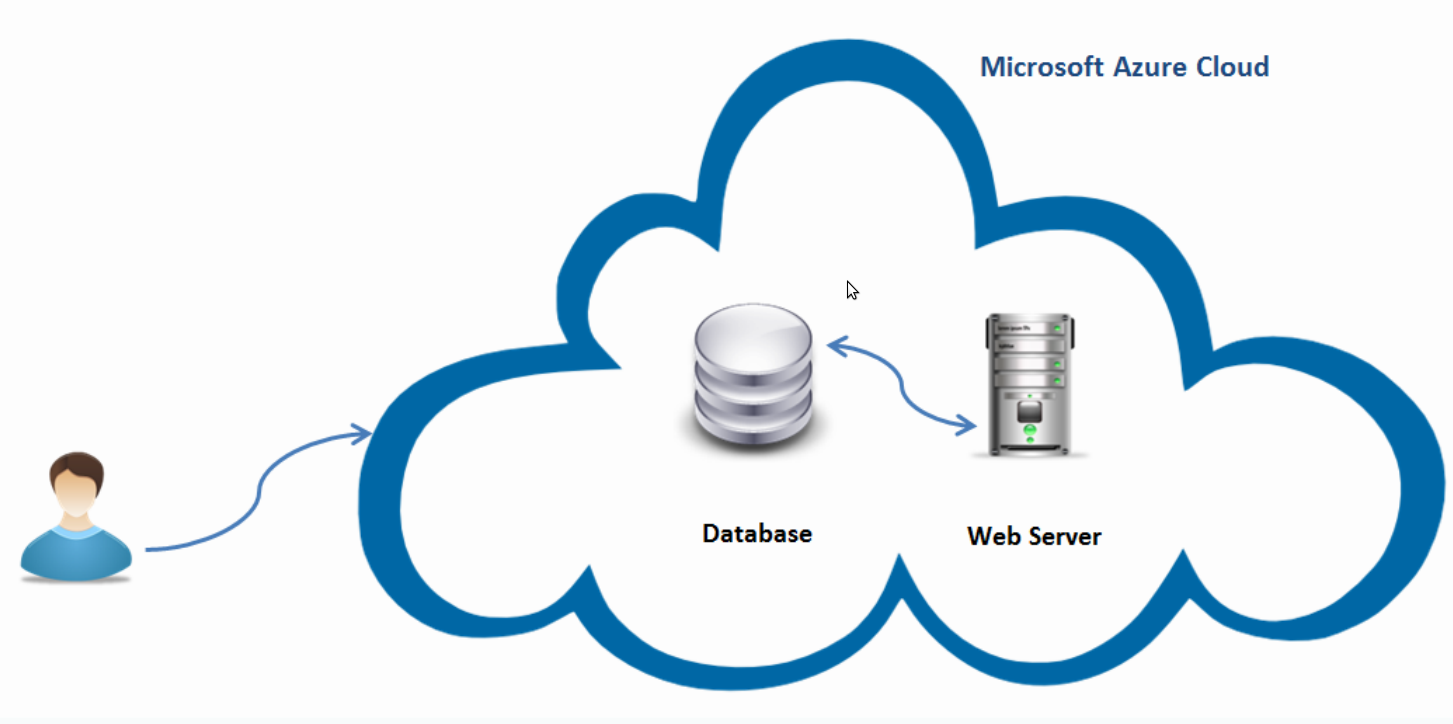 Technologies
Azure Cloud Services

Google Charts

Metro Interface

C#/ASP.NET
Presentation
Poster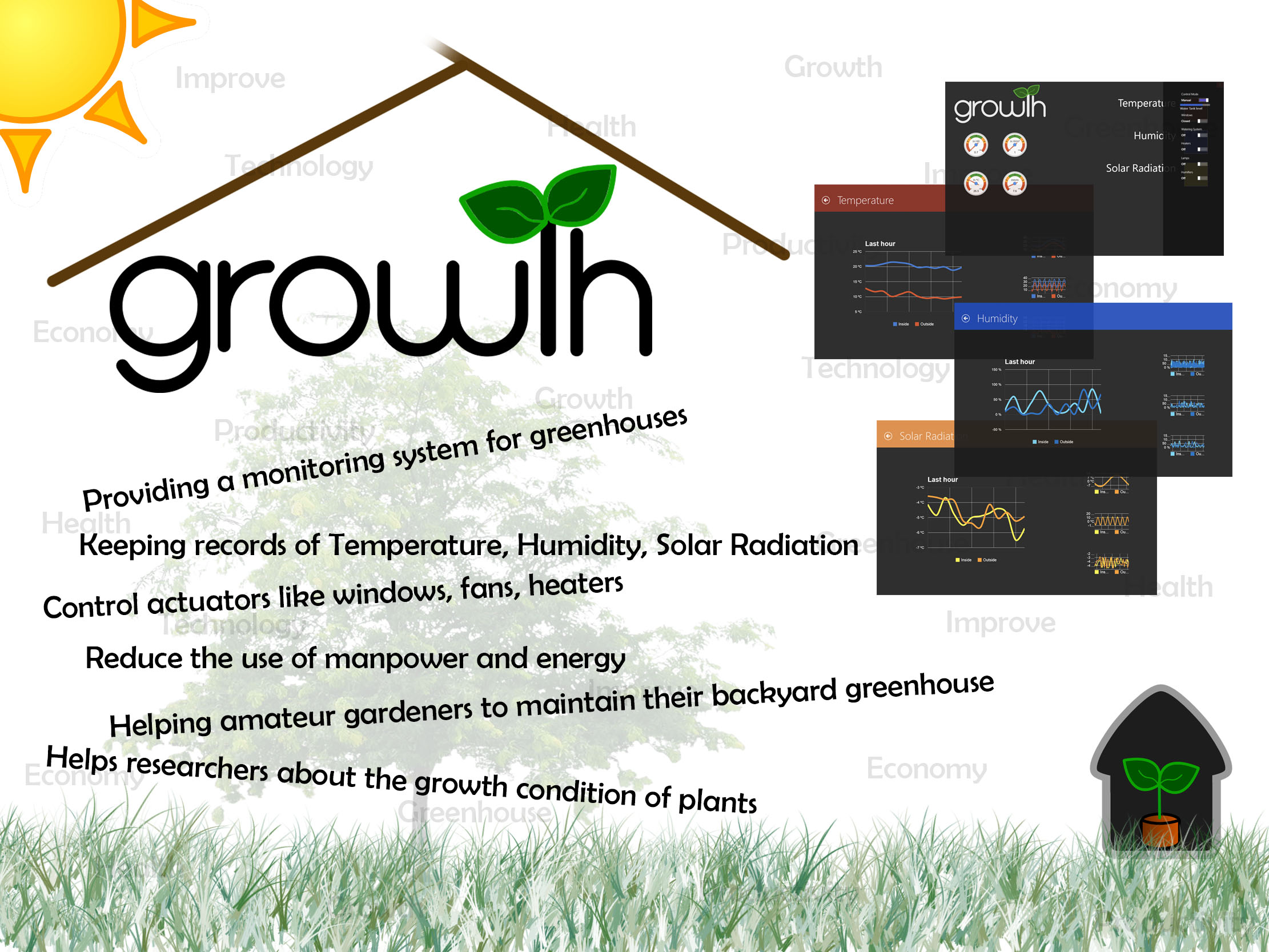 Report