meta data for this page
Pool
TEAM
Janne Tallqvist

Sami Tarkiainen
GOAL
Idea
Pool.

Nice physics.

Maybe a twist. You play bar pool and get drunker after each round, so the gameplay will get harder eventually.
Problems
The box2D web physics engine and a lack of api documentation.

Microsoft and internet explorer.

Touch events in mobile devices, 'cause box2d.
Pool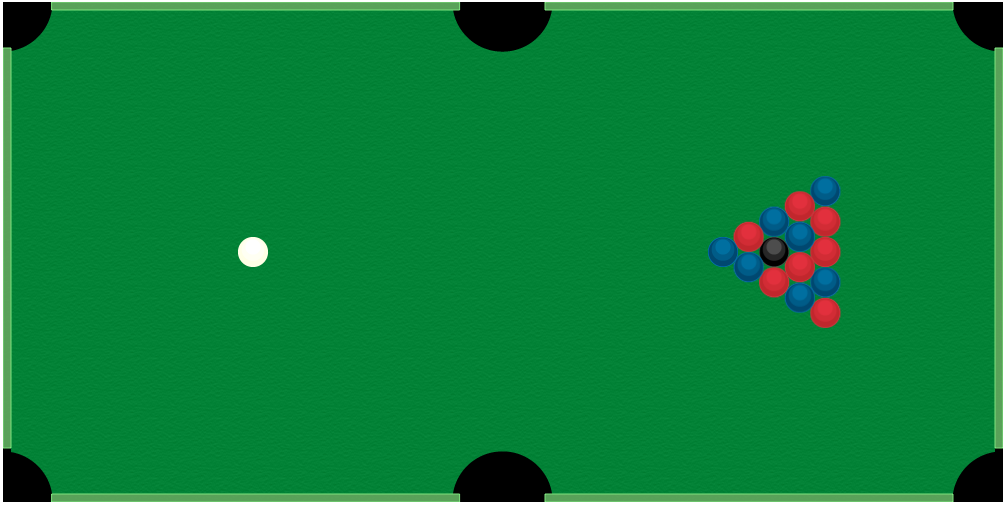 FEATURES
Pool table and some balls.
You can hit onlly the white ball.
Technologies
Javascript and HTML5, obviously
Flies